Gregory J Aziz is the Chairman, President and Chief Executive Officer of National Steel Car. This leading manufacturer of railroad freight cars is located in Hamilton, Ontario, Canada. Greg Aziz began his journey to CEO by majoring in economics at the University of Western Ontario, at Ridley College. Upon graduating, in 1971, he joined the family business, Affiliated Foods. During his 16 years there, the company grew. It became an importer of fresh foods from around the world, Europe, South America and Central America. It distributed these foods throughout Eastern Canada and the United States.
In the 1980s and beginning in 1990, Greg Aziz worked in investment banking. In 1994, Aziz saw an opportunity to purchase National Steel Car from Dofasco. National Steel Car, a well-established railroad car manufacturer was founded in 1912. He was challenged by the goal of transforming the Canadian company into a modern-day company with far greater production capacity. He wanted it to be North America's foremost railroad freight car manufacturer. Under his leadership, National Steel set about becoming known for its strong engineering, excellent quality cars and its volume production. By 1999, it went from building 3,500 cars each year to 12,000 cars. It also increased the number of its employees from 600 to 3,000 in that same time.
With Gregory J. Aziz at the helm, National Steel Car ranks and the top of the industry in innovation, engineering and manufacturing of steel railroad cars. National Steel Car is North America's only railroad freight car manufacturing company certified ISO 9001:2008. It's held this status for 18 years consistently. Since 1996, James Aziz's company has also been given the highest quality award, TTX SECO. See More Info Here.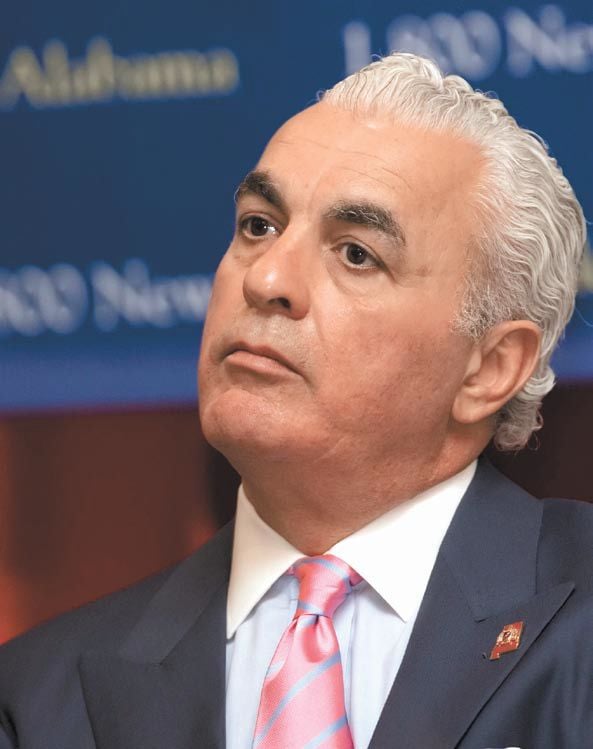 National Steel Car is dedicated to building up and maintaining its hometown. It has sponsored many local charities including the Theatre Aquarius, the Hamilton Opera, the United Way and the Salvation Army. Their employees and their children annually attend the National Steel Car Christmas Party and form the work force that drives the company's major food drive that donates for to the local food banks. Greg and Irene Aziz sponsor the Royal Agricultural Winter Fair, Canada's most prominent agricultural fair, which takes place for two weeks every November in Toronto.