Gregory James Aziz, who prefers the more casual Greg Aziz, is a North American business legend. An inspiring figure with his customary white shirt, steady gaze, strong handsome face and erect carriage, he looks like the tough-guy lead in an old movie.
Aziz has been a phenomenal success in a career that has covered multiple industries and lasted four decades. Born in London, Ontario, he graduated from the University of Western Ontario with a degree in economics. From there, he found employment at a fresh food distributor called Affiliated Foods. He facilitated the expansion of Affiliated Foods until they had distribution depots across the United States and Canada.
From Affiliated Foods, Aziz moved into investment banking. One of the deals he later orchestrated was the transfer, in 1994, of National Steel Car, a rail car manufacturer, from steel giant Dofasco to his own company, National Industries. By the year 2000, Aziz had expanded National Steel Car's workforce six hundred percent, from 500 to 3,000 employees, and its yearly production from 3,500 to 12,500. National Steel Car has been evaluated each year for "well-managed, customer-focused, quality management systems," by the ISO, an independent, international, non-governmental auditor with over 20 thousand sets of standards. The highest, the prestigious ISO 9001:2008, is the only one requiring certification. National Steel Car has been awarded ISO 9001:2008 certification each year for the past 18 years.
Aziz does not have workers or employees, he has "members of the team." The company's annual Christmas party involves not just current team members, but anyone who has ever worked for National Steel Car, along with all of their families. They are also all invited to participate in the annual food drive to benefit local food banks. Worker relations at National Steel Car could serve as a lesson in team building. Get More Info Here.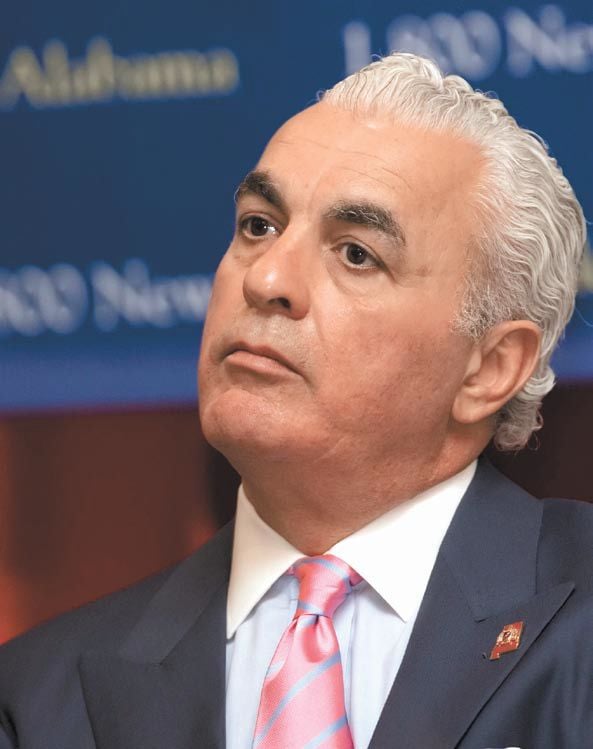 The Aziz family: Greg, wife Irene, and daughters Natalie and Karina sponsor a plethora of local institutions and events. These include the United Way; Salvation Army; the Theatre Aquarius, which is a working theater with an educational arts center teaching acting, music, and dance; and the Hamilton Opera Company, which brings Italian Opera to Canada.
As a CEO, a husband and father, or just a good citizen, Gregory J. Aziz stands heads and shoulders above everyone else.